LYB 2018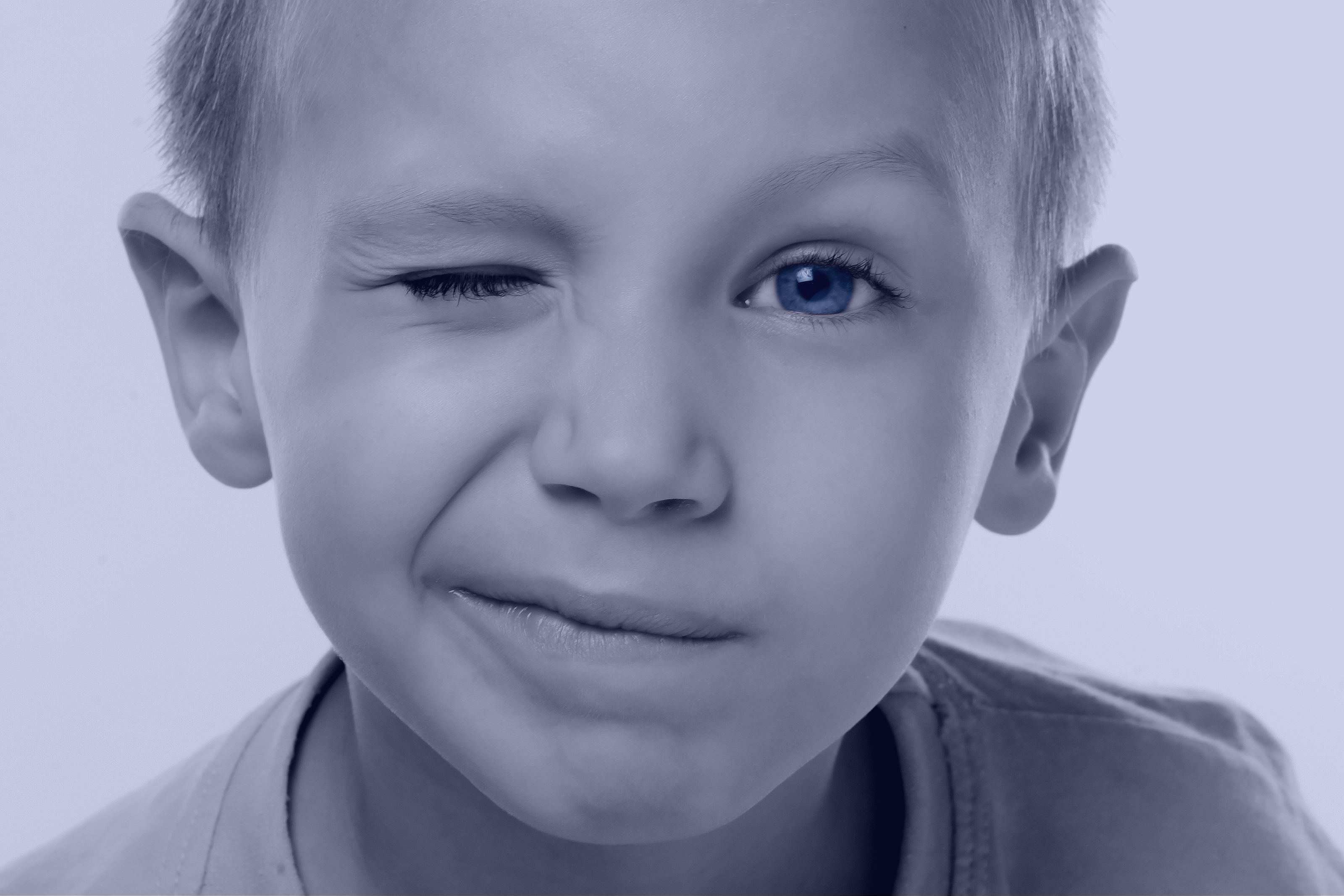 By Dave Sevick

Fifteen years. It's a span of time that, for some, feels like a split second. Others will swear it feels like an eternity---an ocean of time during which monumental changes can take place. At Firefly Autism, we see it both ways.
This year will mark Firefly's fifteenth birthday and although fifteen years is like the blink of any eye for those of us in the '40-and-over' club, those years have been filled with what seems like a lifetime ofadvancements, achievements, and breakthroughs. During that time, we've witnessed a revolution of sorts, changing the way our worldoperates---and not just within the realm of technology. Those fifteen years have been a game-changer in the way autism is diagnosed and treated. Compared to what was known about autism in 2003, we are lightyears ahead of where we were back then. But here's the kicker: at the same time, we're still barely scratching the surface.
The study of autism was a late bloomer compared to other disorders and causes we frequently hear about in the news. Until the late 80s, the word 'autism' was barely in our vocabulary. We knew so little about this mysterious disorder, and it took another ten years before we took it seriously enough to provide even a pittance or funding for research and treatment. Sadly, even with the incredible strides we've made over the past two decades, autism spectrum disorder (ASD) remains the most under-funded of all developmental disorders. I find that ironic since it is one of the fastest growing of all developmental disorders and every day, the number of people whose lives are directly impacted by ASD increases dramatically. We absolutely must do whatever we can to ensure that the funding for ASD better parallels its rate of growth.
As Colorado's leader in the treatment of autism, Firefly has done well in helping to bring autism into mainstream conversations, no longer a topic to be avoided because it's uncomfortable, previously only discussed in private---and even then, only using whispered voices in darkened rooms. Much of that progress is due to one signature event dedicated to the bright spirit of the thousands of children and families whose lives have been transformed over these past fifteen years. On this special night, we raise awareness, weraise spirits, and, of course, we raise funds. But it's different than any other fundraising gala you'll ever experience. We do it with laughter.
It's a celebration of our work, our clients, and our many contributions to the field of autism treatment and research. It's called Laugh Yourself Blue and this year, it will also be a celebration of Firefly's 15th birthday. The event features rising stars in the world of stand-up comedy and this year, the line-up includes Karen Mills, the southern belle of comedy who plays the part brilliantly and has us in stitches in the process.
Even more special, we've added a second comic---Michael McCreary, who is rapidly gaining the attention of the comedic professional world. McCreary has Asperger's, which he uses in a lighthearted way to help educate his audience about autism. But make no mistake. This isn't some TED-Talk-esque educational seminar on autism, cleverly disguised as stand-up comedy. This is real, honest-to-goodness comic artistry, and the guy is hilarious. He says it's important for people to realize that individuals with autism have senses of humor, and can laugh just like everyone else. His signature tagline is, "Does this make my Asperger's look big?"
But Laugh Yourself Blueis so much more than just stand-up comics and laughter. Recently added to the list of Denver's top charitable galas, it offers an enlightening, heartwarming, and edifying atmosphere, along with a pre-event reception, silent auction, a delicious, gourmet dinner and a few fun surprises, all amidst a luxurious setting with 750 other guests. You'lllaugh and you'll cry---but these are the best kind of tears, the kind that celebrate success and achievement, and cleanse the soul.
We hope you will join us. The magic and hilarity happen on Thursday, April 12 at the SeawellGrand Ballroom at the Denver Performing Arts Complex. The cocktail reception and silent auction kick off at 5:00 pm, and the main event starts at 6:30. It's going to be our biggest and best gala yet. But if you're considering attending, procrastination is not your best action. Ten-seat tables are still available, as are individual seats, but tickets are already more than half-way to a sell-out, so the best advice is to act quickly. You can get your tickets and find out more atwww.laughyourselfblue.com.We couldn't do it without our sponsors (see below for full list), and there are still a few slots available at a variety of levels, each of which comes with some pretty impressive perks and benefits. If you'd like to know more, contact Dave at 720.399.9246 or This email address is being protected from spambots. You need JavaScript enabled to view it.
Our sponsors
Presenting Sponsor: Walmart |Platinum Sponsor: Target | Gold Sponsor: The Melvin & Elaine Wolf Foundation | Silver Sponsors: Peak Properties Group,Schomp Automotive, Process Control Dynamics/PCD Sales, Inc. | Bronze Sponsors: Metropolitan State University of Denver; The Sawaya Law Firm; Susan Griffith; Mile High Outdoor; Pepsi; Eventful Productions, Inc.; Hey Honey Skin Care | Media Sponsor: KUSA-TV/9News.