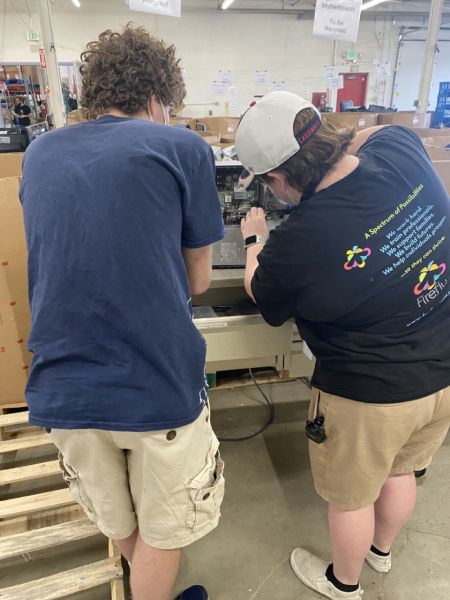 BLUESTAR ELECTRONIC RECYCLING PROGRAM
Bluestar Recyclers is an electronics recycling company that we have partnered with to create an electronics recycling vocational training program at Firefly! Our on-site campus provides a great opportunity to train clients on how to disassemble computers and laptops to prepare them for recycling, but we NEED YOUR OLD COMPUTERS!
Donate your old laptops, desktop computers, and all-in-one units.
MAKE AN IMPACT
Help us further our mission of celebrating the lives of individuals on the autism spectrum through learning, support, and solutions!
When you donate to Firefly Autism, you are giving the gift of hope, community, and life changing support. As a 501(c)(3) nonprofit, your donation is tax deductible and could further qualify for Colorado Child Care Contribution Tax Credit.
The Colorado Child Care Contribution Tax Credit promotes child care in the state of Colorado for children ages 12 and under. Donors who make contributions of cash to eligible child care organizations, like Firefly Autism, may claim an income tax credit of 50% of the total qualifying contribution.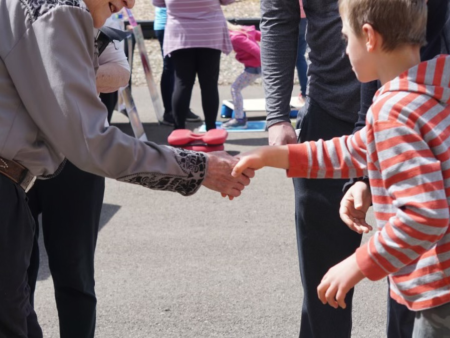 Questions?
Message our Development Director, Alaina Baker at This email address is being protected from spambots. You need JavaScript enabled to view it.