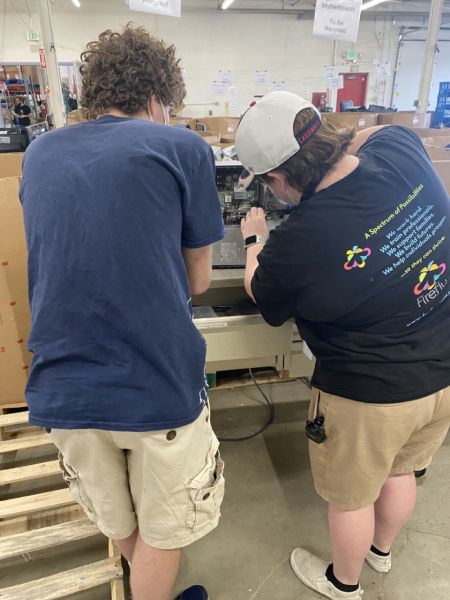 BLUESTAR ELECTRONIC RECYCLING PROGRAM
Bluestar Recyclers is an electronics recycling company that we have partnered with to create an electronics recycling vocational training program at Firefly! Our on-site campus provides a great opportunity to train clients on how to disassemble computers and laptops to prepare them for recycling, but we NEED YOUR OLD COMPUTERS!
Donate your old laptops, desktop computers, and all-in-one units.
CONCRETE WAYS YOU MAKE AN IMPACT
$25,000 – Covers the cost of part-time in-home ABA therapy for a learner for one year. Often times, our home-based families need therapy after the learner gets home from school. We will often do 2-hour sessions in the evenings, 4 or 5 days per week. They work so hard, going to school and then coming home to therapy. They are amazing!
$10,000 – Covers the cost of once weekly parent/caregiver consultations by a qualified supervising clinician. Parent/caregiver involvement and empowerment is crucial in the therapeutic journey.
$5,000 – Covers the cost of a learner attending Social Skills Groups for 2 hours per week for one year. Social skills groups are essential for helping people feel more confident navigating social situations and advocating for themselves.
$2,500 – Covers the cost of a full, comprehensive diagnostic evaluation for one family.
$1,000 – Covers significant costs to operate our Transition to Work Program such as community outings for job skills practice and yearly maintenance of our computer recycling room.

Additionally: Covers the cost of cognitive IQ and achievement testing for one family to help with access and determine level needed supports.

$500 – Covers the cost of a 4-hour behavioral skills assessment for a learner.
$250 – Covers the cost sensory supplies that our learners need (e.g., headphones for learners who have auditory sensory issues, yoga balls for learners who like to bounce as
they learn, sensory toys to aid in skills lessons).

 (Additionally: Covers the cost of 4 Garden Kits for planting and growing produce at our Earl Lee Evans Sensory & Community Garden.)

$100 – Covers the cost of ensuring educational materials and family intake and assessment paperwork is adapted to a variety of learners and languages.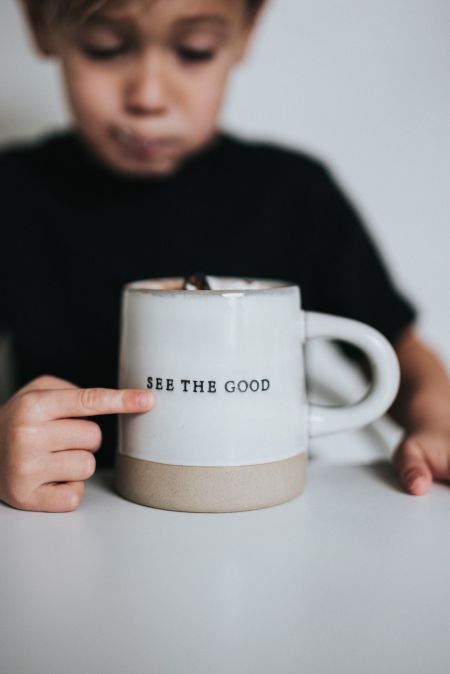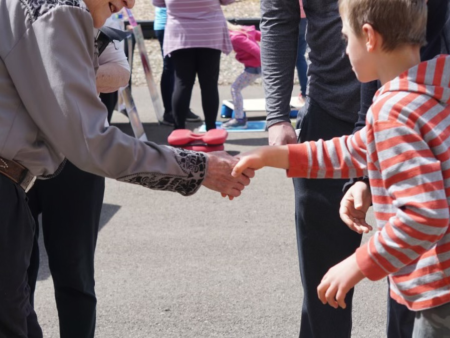 CHANGE A LIFE
Help us further our mission of celebrating the lives of individuals on the autism spectrum through learning, support, and solutions!
When you donate to Firefly Autism, you are giving the gift of hope, community, and life changing support. As a 501(c)(3) nonprofit, your donation is tax deductible and could further qualify for Colorado Child Care Contribution Tax Credit. Firefly's tax ID is 30-0199263.
The Colorado Child Care Contribution Tax Credit promotes child care in the state of Colorado for children ages 12 and under. Donors who make contributions of cash to eligible child care organizations, like Firefly Autism, may claim an income tax credit of 50% of the total qualifying contribution.
Questions?
Message our Development Director, Elizabeth Munoz at This email address is being protected from spambots. You need JavaScript enabled to view it.