BlueStar Electronic Recycling Program
BlueStar Recyclers is an electronics recycling company that we have partnered with to create an electronics recycling vocational training program at Firefly! Our on-site campus provides a great opportunity to train clients on how to disassemble computers and laptops to prepare them for recycling.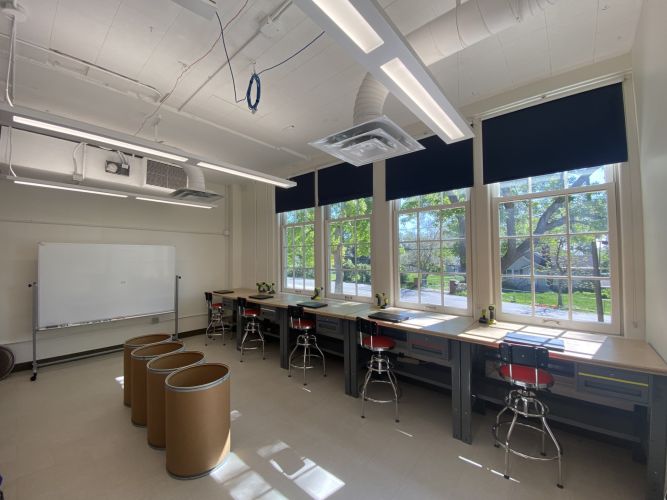 DONATE YOUR OLD COMPUTERS!
We can accept laptops, desktop computers, and all-in-one units (computers where the computer and monitor are in the same unit). Because this will be an on-going program, Firefly needs a steady supply of computers and laptops for our clients to disassemble. We need you!

THE WHY BEHIND THIS PROGRAM
As we continue to expand our Transition to Work program we are excited to partner with BlueStar to provide even more opportunities for our clients to gain meaningful, real-world vocational skills. BlueStar Recyclers employs individuals with disabilities for electronics recycling. The skills and experiences we are teaching our clients through this partnership are those directly related to real needs in our community. This Tranistion to Work program helps to prepare our clients for paid opportunities in their future.
HOW YOU CAN HELP
Firefly can pick up your used computers or your used tech items can be dropped off at the center. No matter if you have one computer or you represent a large business with many old computers needing to be recycled, we can help you, and you can help us! This email address is being protected from spambots. You need JavaScript enabled to view it..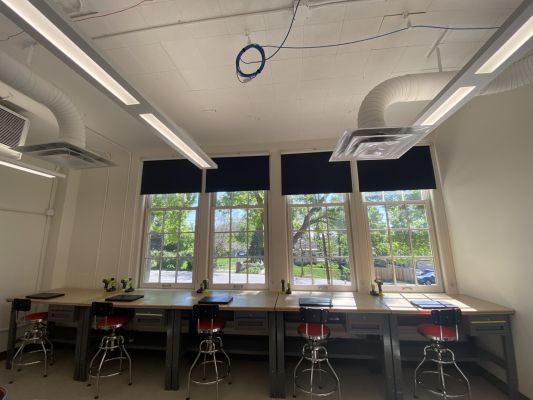 YOUR INFORMATION IS SECURE
All items donated to Firefly will be secured in our building until components are removed and taken to BlueStar for recycling. At BlueStar Recyclers we protect your personal information by completely shredding or wiping hard drives and other data devices.
Data security handling processes are validated by third-party audits and certificates of destruction are available!