Diagnostics & Behavioral Health
Firefly Autism offers complete diagnostic testing for individuals 18 months to 99+. Firefly Diagnostics & Behavioral Health Services, led by Dr. Rebecca McVey, specializes in the comprehensive psychological testing and evaluation for toddlers, children, adolescents, and adults experiencing a variety of developmental, behavioral, and learning differences. This includes challenges associated with developmental delays, intellectual functioning, learning difficulties, and other developmental disabilities, such as autism spectrum disorders.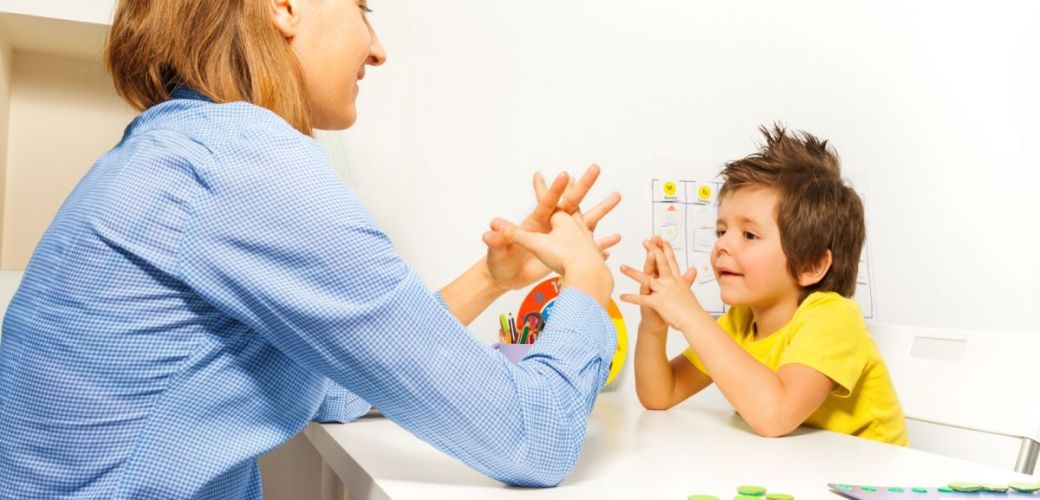 OUR APPROACH
Aligning with the latest methods of diagnosis and treatment, Firefly Diagnostics & Behavioral Services recognizes that each individual presents with his or her own unique difference, which is why it has been integrated into our mission statement to ensure each evaluation, diagnosis, and recommendation is specifically tailored to meet the individualized needs of every client.
To ensure the most inclusive assessment of an individual's current functioning, Firefly Diagnostics & Behavioral Health Services employs a multidimensional modality when completing evaluations.

Utilizing data from standardized diagnostic tools along with collateral information from relevant stakeholders (ie parents, educators, doctors, and therapists), Firefly Diagnostics & Behavioral Health Services offers the ability to assess a variety of cognitive, behavioral, and social-emotional domains to best understand the individual's strengths and weaknesses pertaining to the following aspects of functioning:
Attention and concentration

Auditory and visual processing

Visual spatial functioning

Language and reading skills

Sensory development and sensory integration
Gross and fine motor development

Emotional and personality development

Adaptive skills development
The conclusions drawn from the comprehensive psychological testing at Firefly Diagnostics & Behavioral Health Services will guide future clinical professionals, treatment programs, and educational institutions in their ability to develop treatment planning and ensure treatment is effective and efficient.
HERE FOR YOU
The dedicated team helps our families navigate the entire scope of care expenses - from obtaining authorizations, if applicable, to scheduling - we strive to make our services as accessible as possible.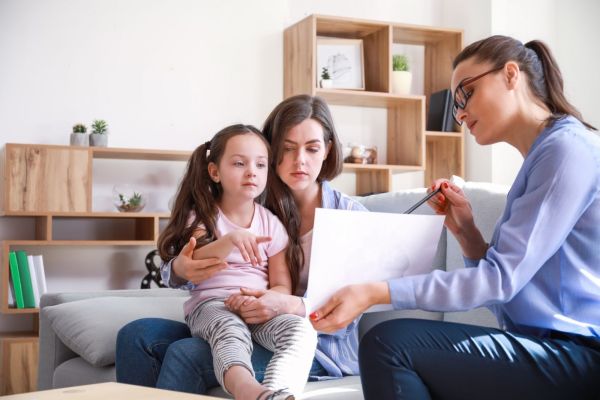 Comprehensive Psychological Evaluation

Independent Educational Evaluation (IEE)

Gifted & Talented Evaluation

Cognitive IQ Testing

Achievement Testing

Adaptive Testing

Therapy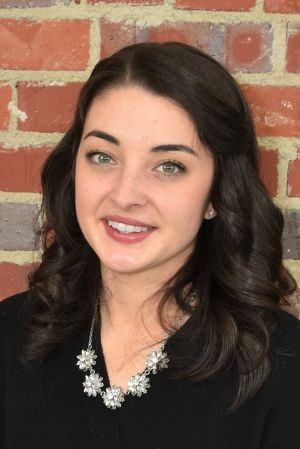 MEET DR. MCVEY
Dr. McVey is a Post-Doctorate Psychologist Candidate. She is also a Nationally Certified School Psychologist and a Board-Certified Behavior Analyst with over 10 years of experience serving individuals with a variety of neurodevelopmental disabilities. Dr. McVey has done work across settings including schools, home- based, clinics, private practices, hospitals, and community-based work.
With such a broad range of experience, Dr. McVey utilizes a wholistic approach to assessment and treatment and always uses data from across settings to make clinical decisions. Personal autonomy, and self-determination are at heart of all that she does as a clinician and client empowerment and celebration of neurodiversity are at the core of her professional philosophy.
"I feel that every child and adult deserves access to not only comprehensive, data driven, and research-based assessment and treatment, but most importantly to compassion and empathy throughout the client's journey," says Dr. McVey.
CONTACT US
For any additional questions or information, please contact our Intake & Scheduling Coordinator, Suzanne Fewer, at This email address is being protected from spambots. You need JavaScript enabled to view it. or 303-759-1192.