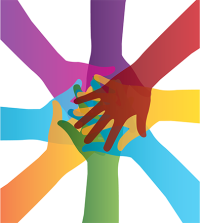 It is not just a line in a song, we get by with a LOT of help from our friends!

Thank you to all of our community partners, contributors and angels that are helping make effective autism education and treatment available to the many communities we serve. 

Please visit their websites and when possible support those that support us.

We appreciate you all!