Welcome to Firefly Autism!
We are Hiring
Check out all of our Colorado based openings now and start the process of moving your career forward.
Firefly is committed to the full inclusion of all individuals. As part of this commitment, Firefly will ensure reasonable accommodations are provided to enable all people to engage fully in completing the application and interview process as well as meetings and events. To request accommodations, please send an email directly to 

This email address is being protected from spambots. You need JavaScript enabled to view it.

 

or call 303-759-1192. Firefly is committed to diverse hiring initiatives.  
Every year at our annual event, Laugh Yourself Blue, Fireflies nominate an associate for our "Changing Lives Award." Learn more from our finalists on why they love working at Firefly here: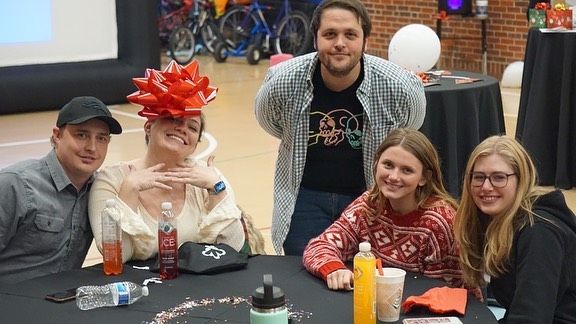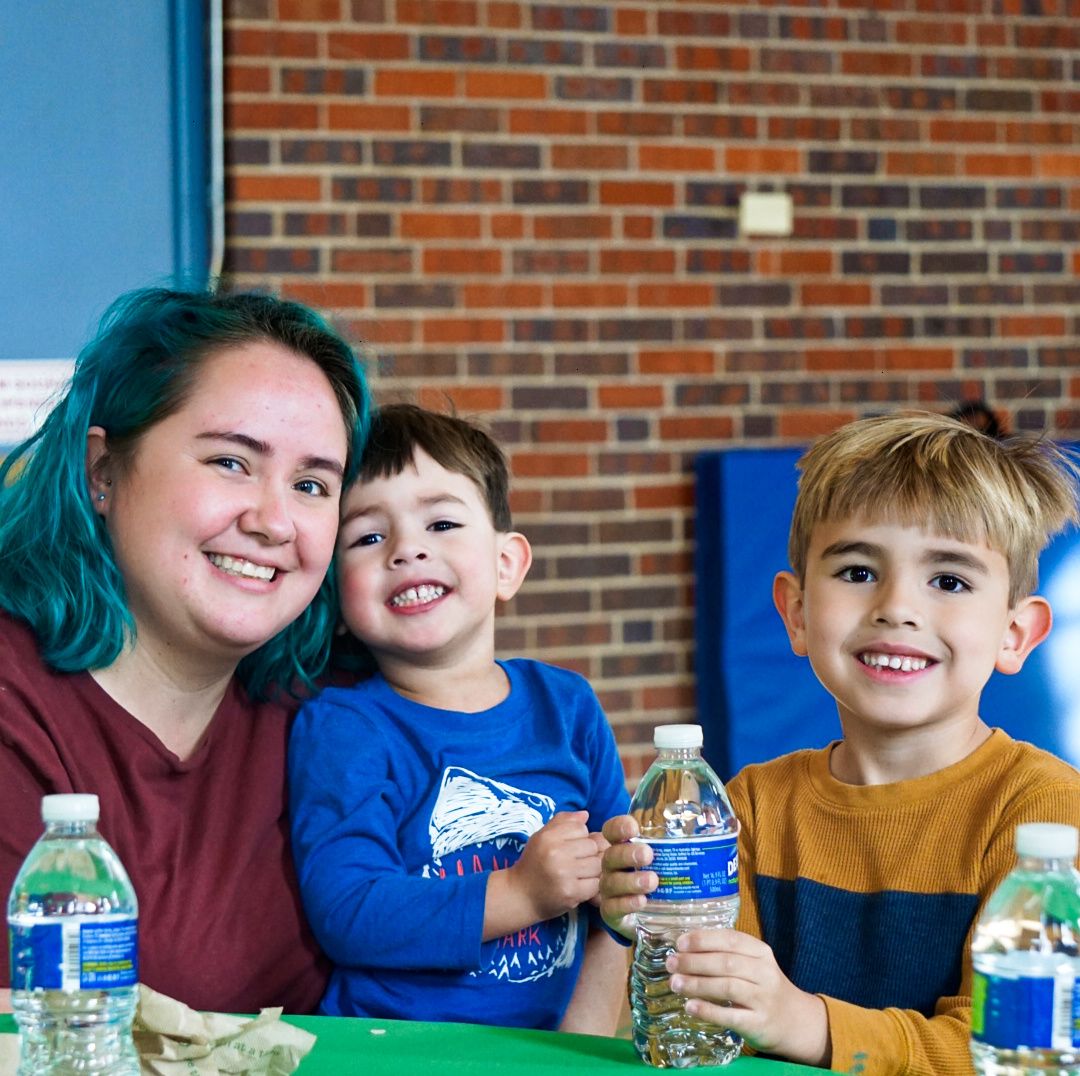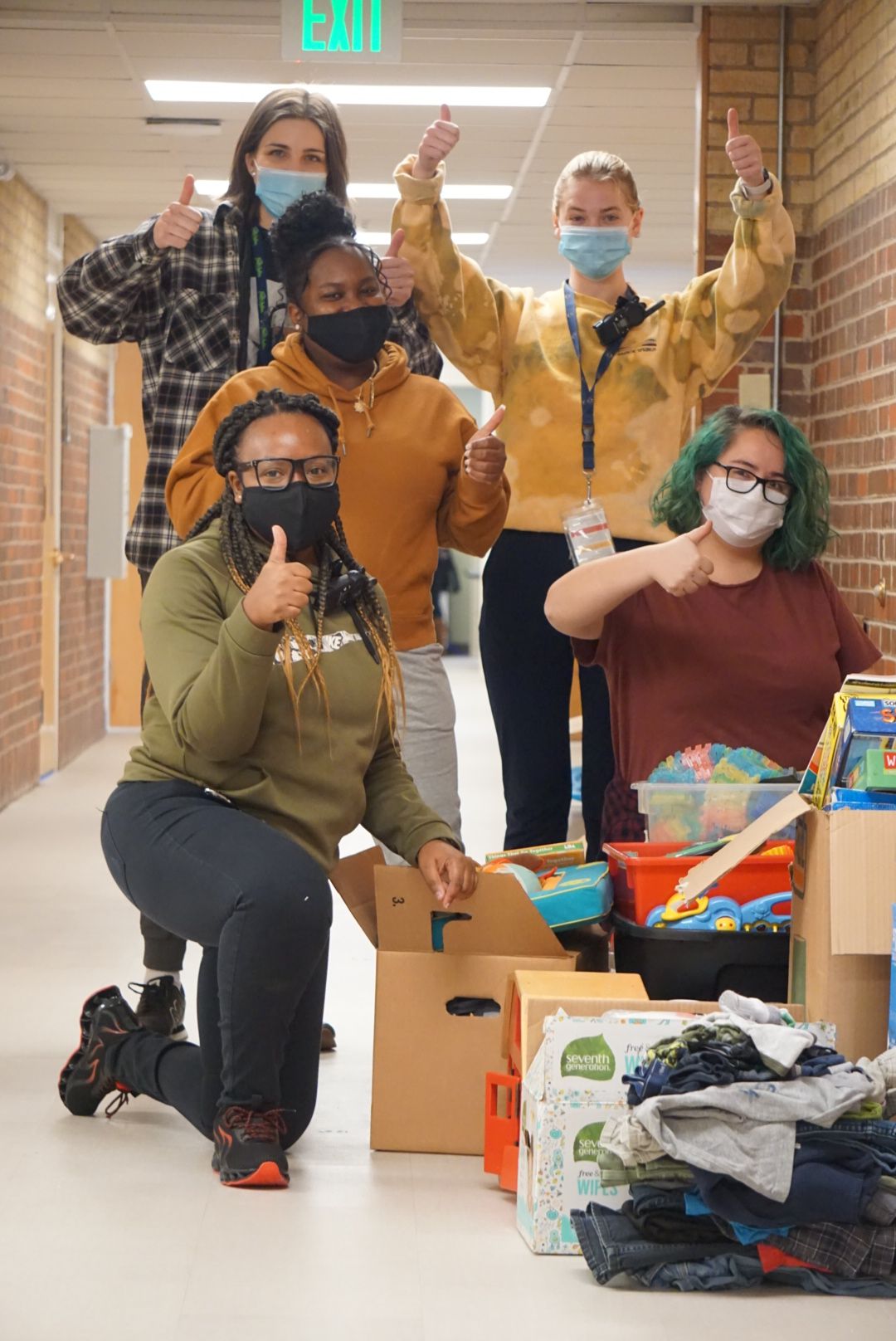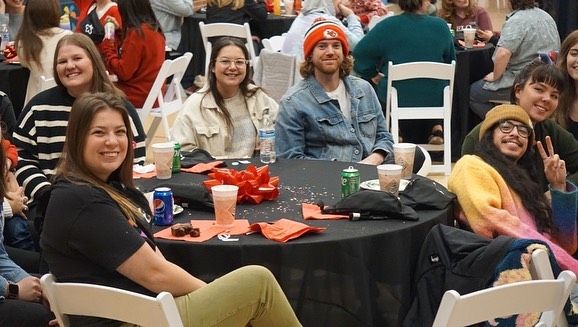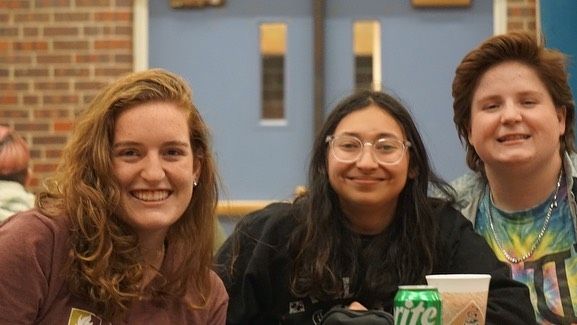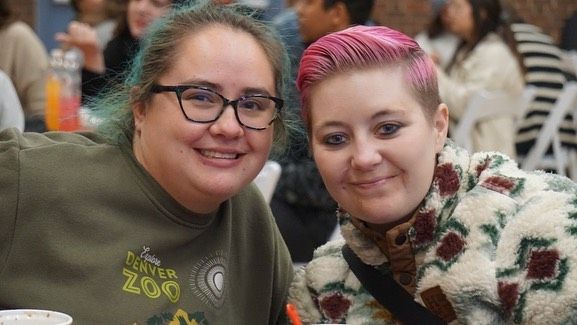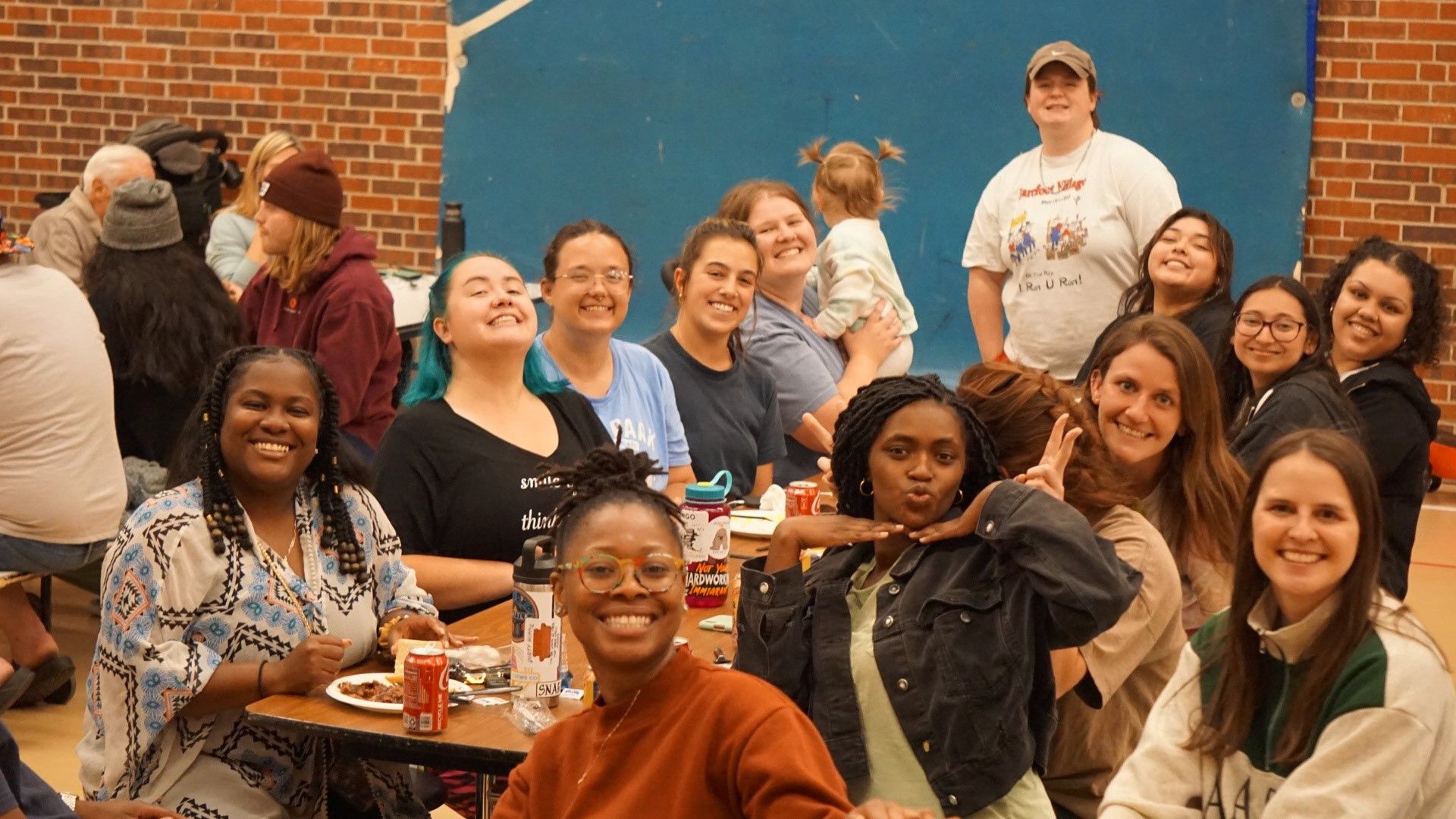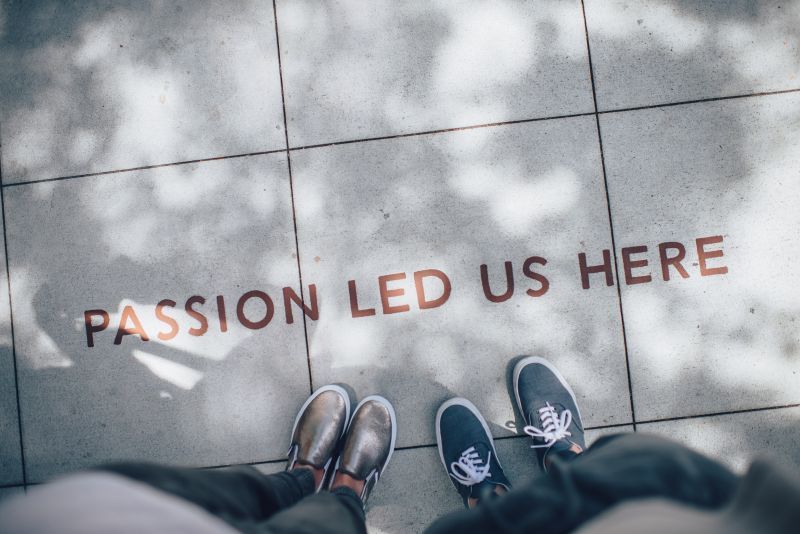 A Mission that Matters
We work to change lives through proven clinical therapy and support. Embark on a lifelong career of impact with Firefly Autism.
● BCaBA/BCBA supervision by an experienced Board Certified Behavior Analyst

● Collaboration with a multidisciplinary team of therapists and professionals

● Opportunities to work with exceptional children and young adults across the full range of the autism spectrum

● Connection to leading professionals in the autism field

● Health, vision and dental benefits

● Professional development support and opportunities

● Friendly and supportive environment

● We provide training in Registered Behavior Therapists (RBTs), PCM, Universal Precaution, and CPR/First Aid

● Work with exceptional children and adults