Firefly South
We proudly support individuals on the autism spectrum through learning, support, and solutions in Colorado Springs and surrounding areas in Southern Colorado. Our dedicated team at Firefly South provides individualized care through in-home and clinic-based services. Our approach to Applied Behavioral Analysis (ABA) therapy services are holistic and values focused, taking the family unit and individual circumstances into consideration at all times.
In-Home Services
Clinic-Based Services
Social Skills Groups
Currently offered to pre-teens, looking to expand to all ages
OUR RESOURCES
If your child is in need of behavioral services or additional support to meet their needs, we can help. Through our 1-on-1 support model, our passionate, experienced team gives your child and family the time, attention, and support needed to maximize learning potential and individual success.
Monday – Friday
Full Day: 8:30 am – 2:30 pm
Half Day: 8:30 am -11:30 am & 11:30 pm – 2:30 pm
Evening Sessions: 3:00 pm - 6:00 pm
We accept most major insurance providers including: Cigna, Kaiser, Bright Health, United, TriCare, Medicaid, Aetna, BCBS, and more.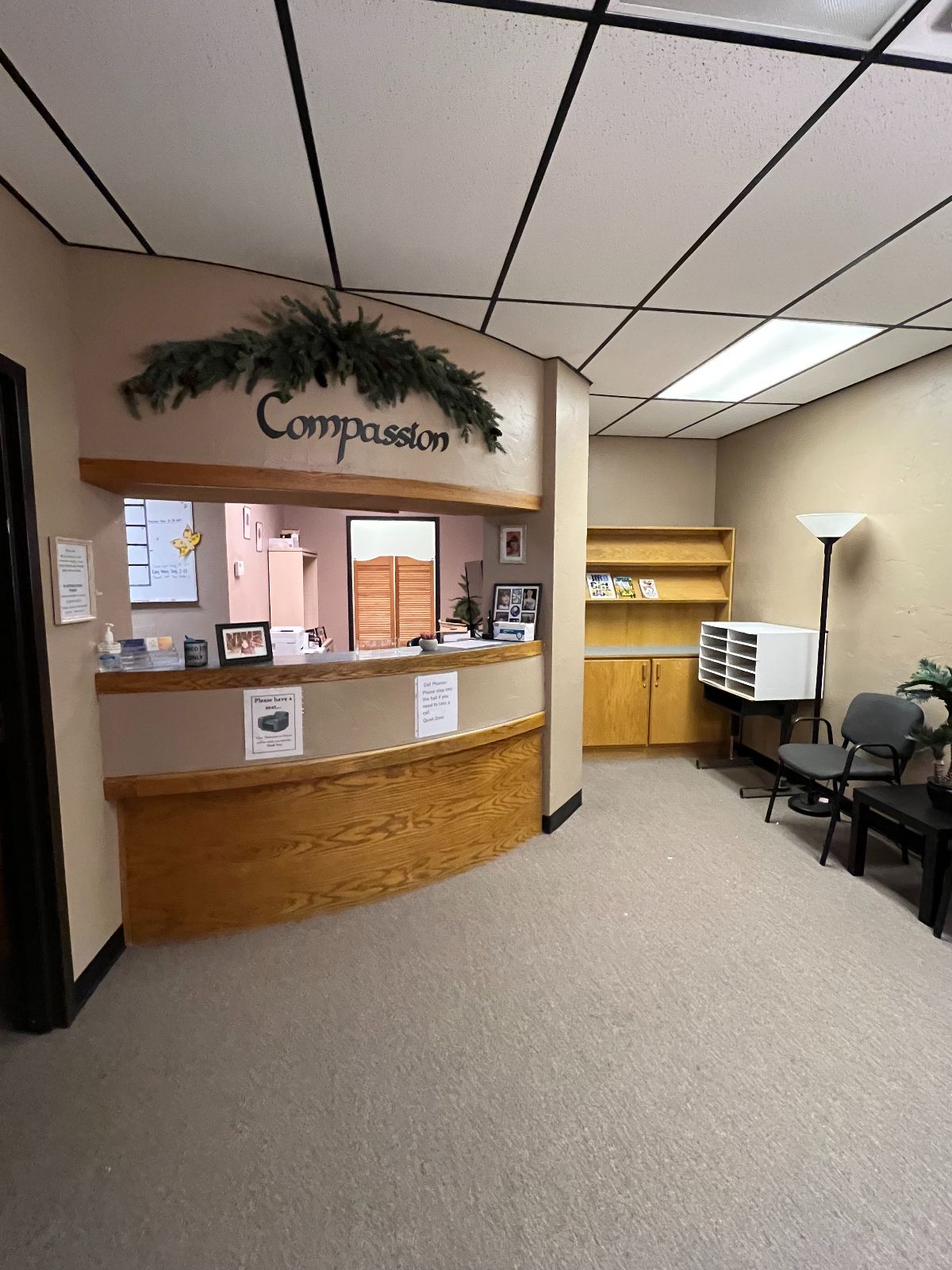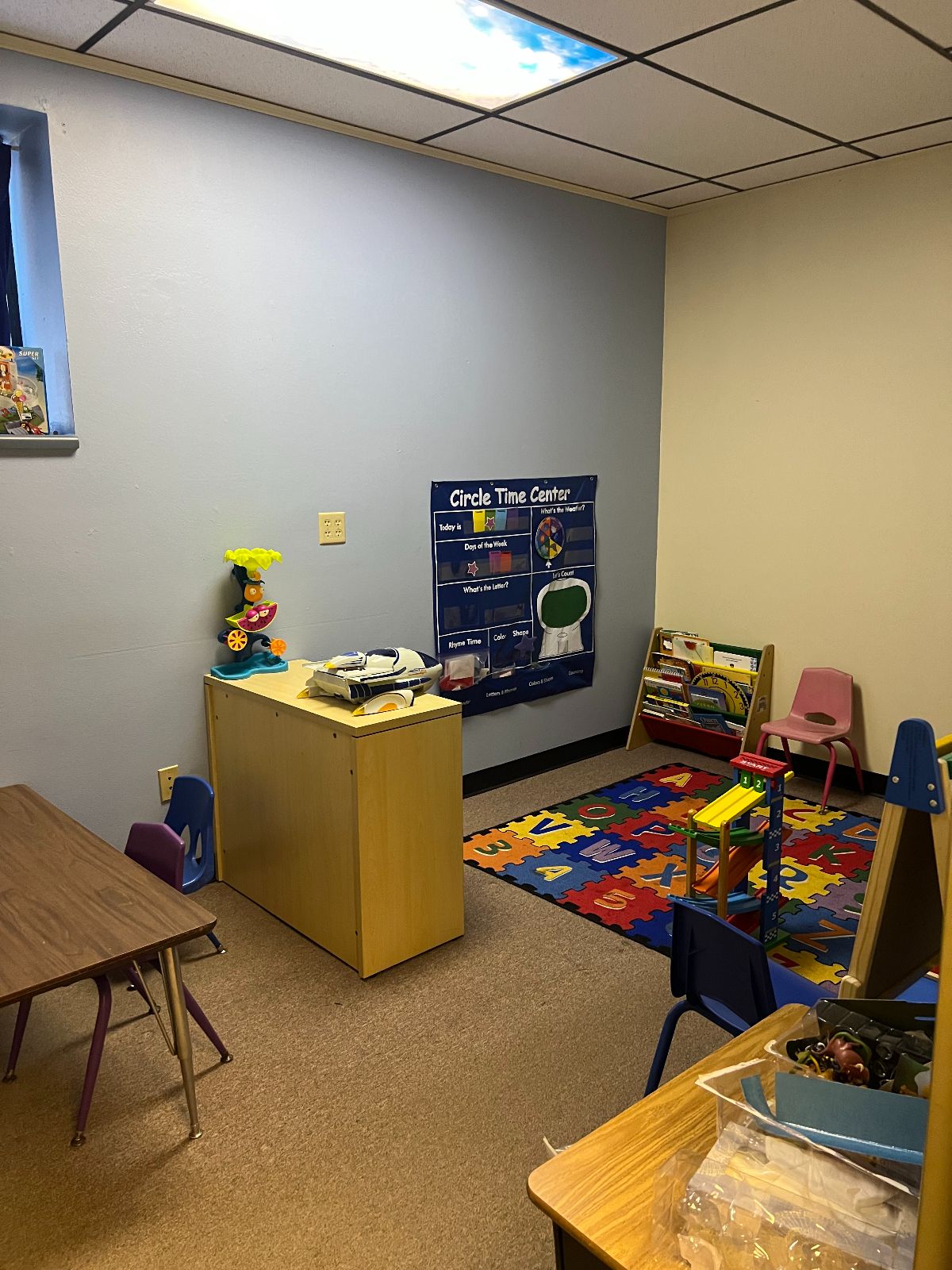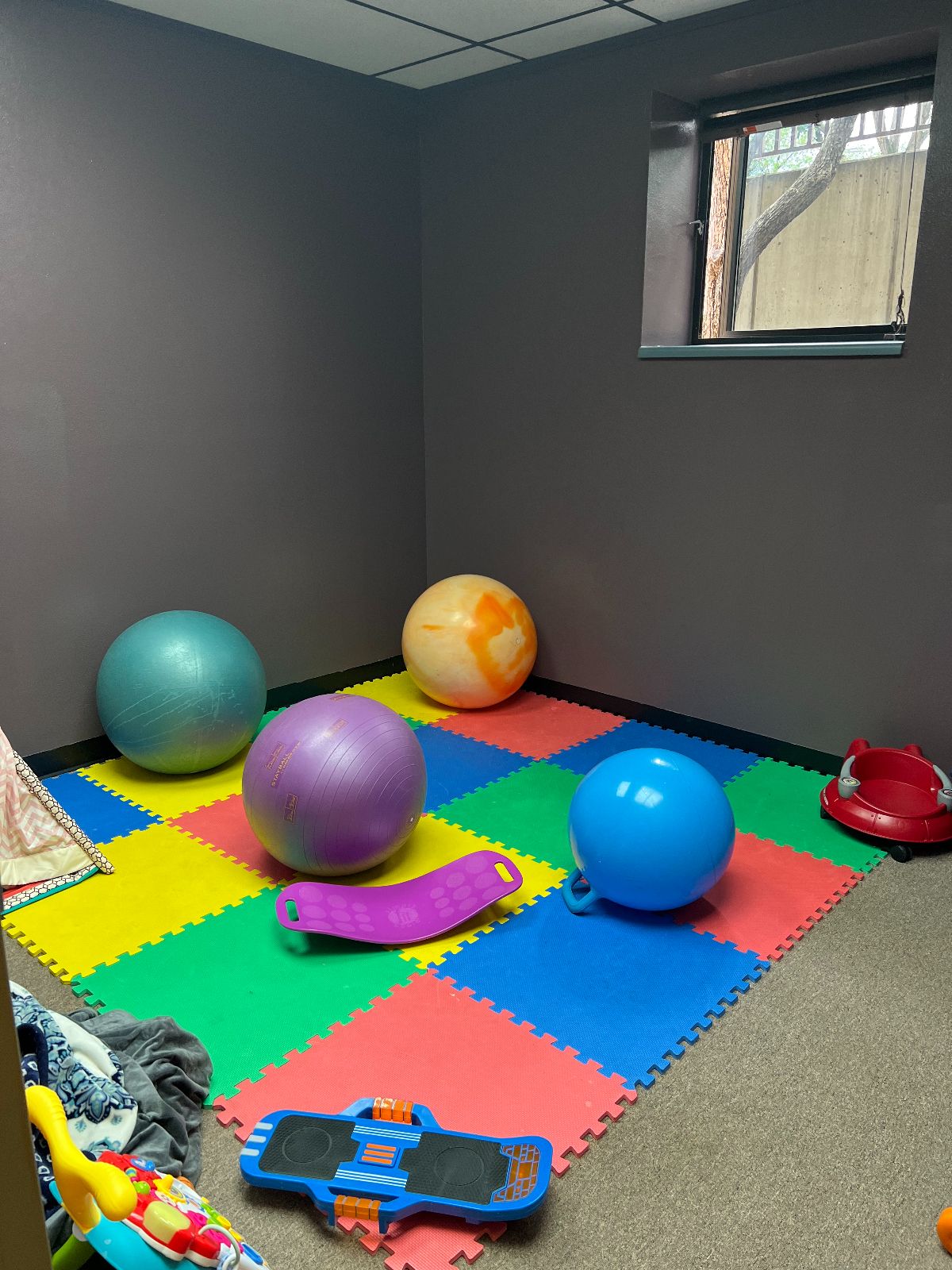 CONTACT US
For any additional questions, please call 303-759-1192. Our friendly office manager, Jess, will be happy to assist you!