About Us
Our vision is a world where individuals on the autism spectrum, their families, and communities have
access to the support and solutions needed to maximize learning potential and individual success.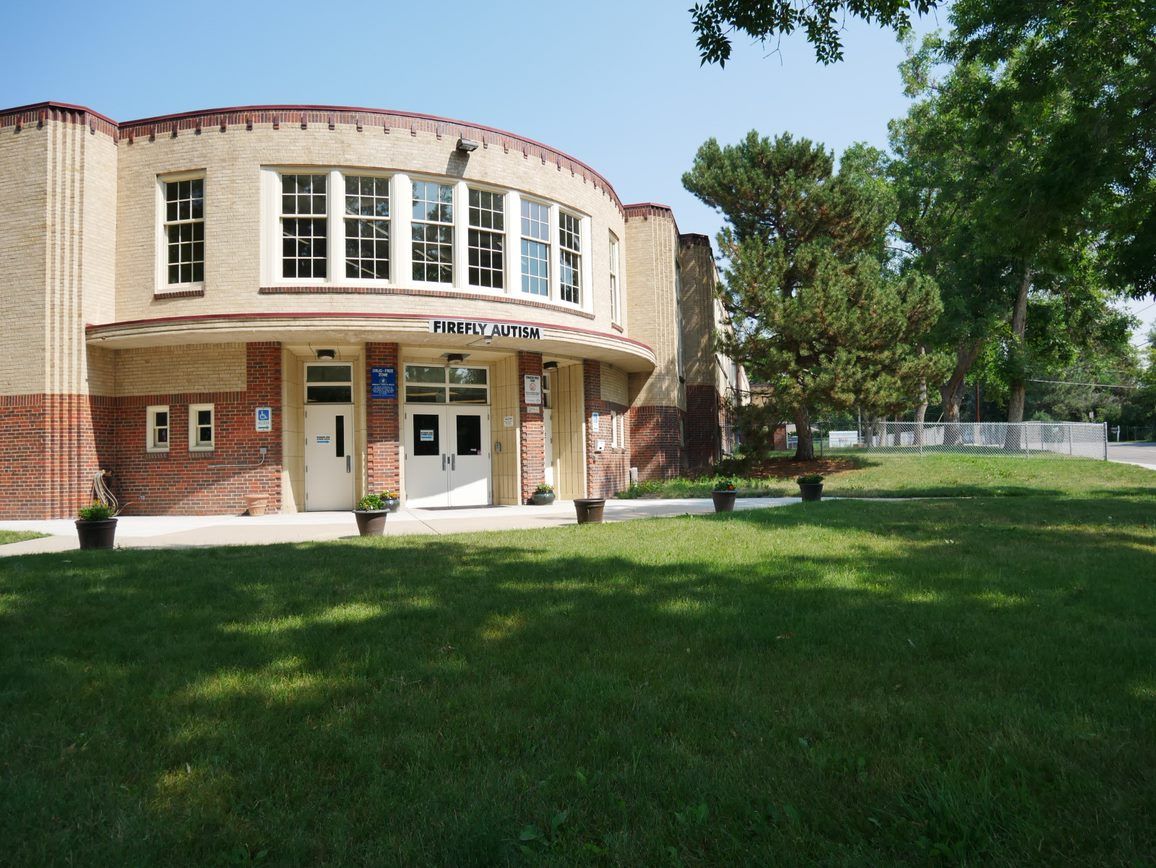 OUR STORY
In December of 2002, our founder, Diane Osaki, left her position with JFK Partners at the University of Colorado Health Sciences Center. She was passionate about creating an organization where children on the autism spectrum could learn and have all their needs supported. At the time, Colorado parents coordinated a patchwork of providers for their children, driving from one location to another in search of occupational and physical therapy, speech therapy, behavioral therapy, respite care, and home tutors. They searched for autism experts around the country who could intervene in struggling school programs that were unprepared for students with autism. The continual coordination was an exhausting and inefficient process. The doors of what was then called the Aspen Center for Autism, opened in June 2003 with 12 children and 5 therapists. For the first time, many children in Colorado would be able to have their academic, physical, speech, occupational therapy and behavioral learning and training in one place.
Diane and her supporters were able to convert her passion to action so that within six months, a building was located, purchased, renovated, cleaned, furnished and landscaped, staff were hired and equipment and materials purchased to give our children the encouragement, support, and challenges they needed to succeed. Now called Firefly Autism, our House used to be known as the Alta Vista Center for Autism. Since then, we have changed the lives of thousands of children and families-supporting and transforming the lives of family members and friends-through our center programs, home programs, consultations, training, and therapies. With the creation of Firefly Autism, parents have the option to access learning programs, therapy, respite, and consultation services in one place.
FIREFLY IS FOR EVERYONE
Firefly Autism is changing the landscape of behavioral and mental health. Working with individuals from 18 months to over 70-years of age, we are one of the few places in Colorado where everyone, including adults, are not only welcome, but are also receiving support.
With collaboration from families and other providers, we deliver services through individualized behavior plans and instructional goals that meet the client's interests, values, and support needs. At Firefly Autism, we believe in using the principles of assent-based and values-based practices to ensure a person-centered approach to Applied Behavioral Analysis (ABA) therapy.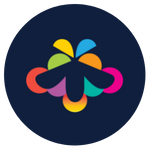 Assent-Based Practices
Continuously gaining and seeking approval during all interactions to ensure the utmost safety, care, and respect of all individuals. Client assent is an integral part of treatment at Firefly Autism, as we believe it is of vital importance to teach our clients self-advocacy skills and to respect the wishes and boundaries that they communicate to us.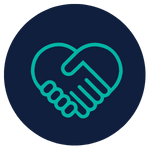 Values-Based Practices
Ongoing and active listening approach to ensure client values guide therapeutic interactions. At Firefly Autism, we strive to provide our clients with the skills and accommodations needed to thrive in their environment and provide caregivers with the knowledge and support to maintain their success outside of therapy sessions.
MAKING A DIFFERENCE
"What sets Firefly apart is how they put their clients first. The skills and knowledge they provide through their evidence-based programs solve real-world challenges for people with autism and their families and equip them for long-term success. Firefly programs are scalable, and the potential impact is huge."
Carrie Morgridge, Vice President of the Morgridge Family Foundation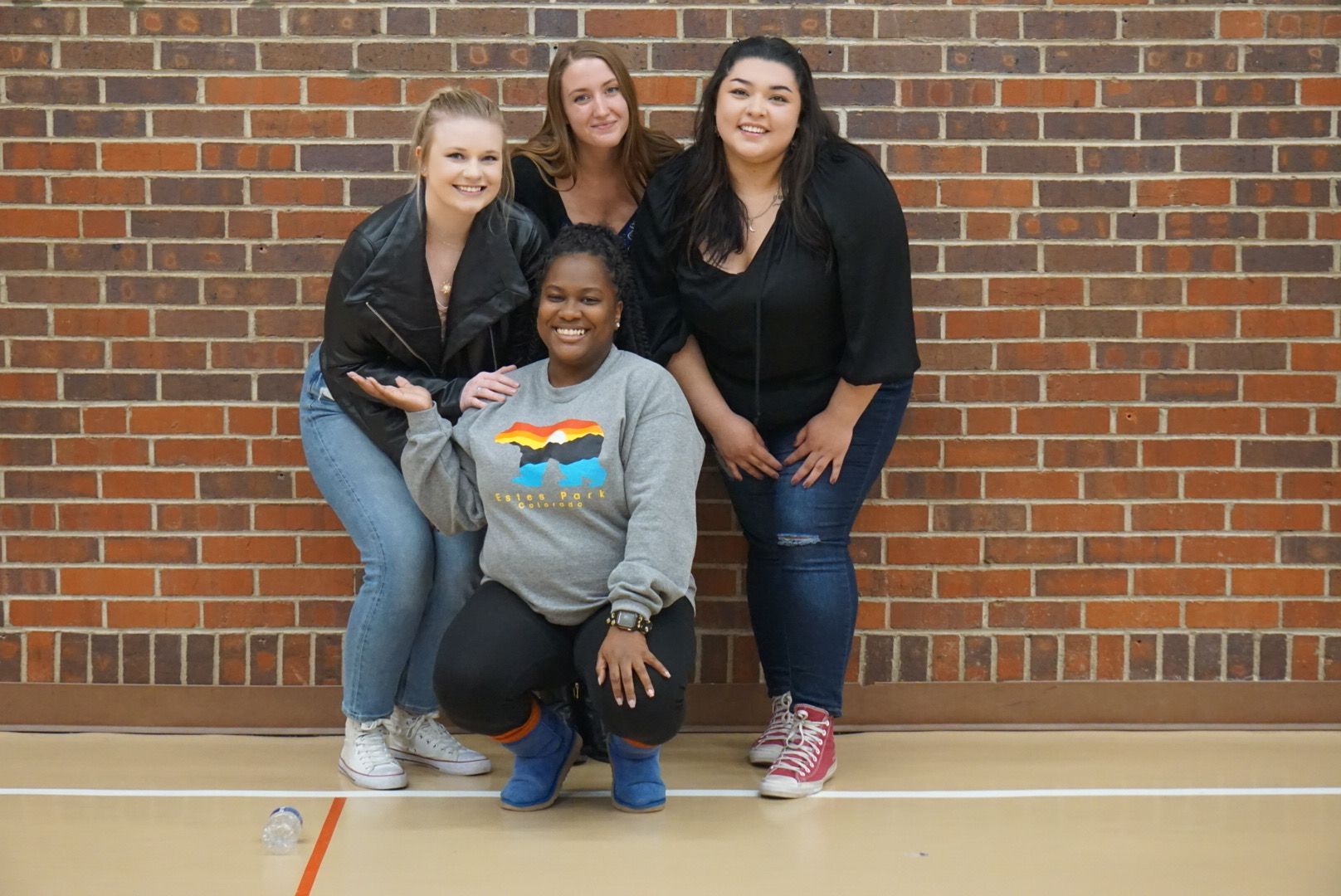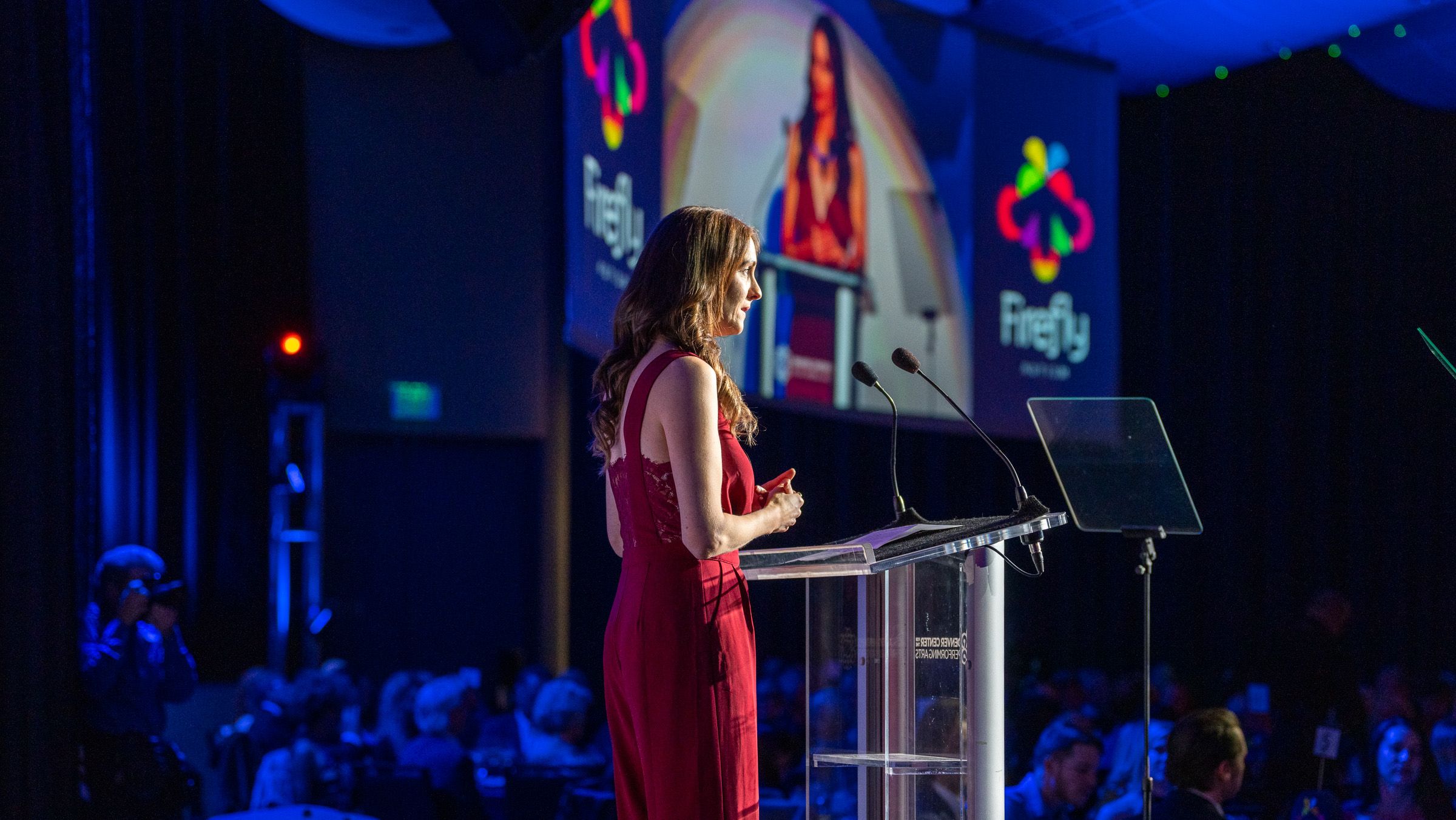 LEADING THE FIELD
Our President/CEO, Dr. Amanda Kelly, was educated and trained as a Contextual Behavioral Scientist. Such individuals believe that the ultimate purpose of behavioral science is to change the world in a positive and intentional way. Contextual Behavioral Science is also the research paradigm underlying the development of Acceptance and Commitment Therapy (ACT), and Relational Frame Theory (RFT). ACT and RFT are now established research and practice avenues within which to address broader social issues, and ultimately promote behavioral health and social justice. Firefly Autism under the leadership of Dr. Amanda Kelly, have taken a strong stance throughout training and treatment practices to ensure all staff members and clients experience the true impact of this approach at every level.